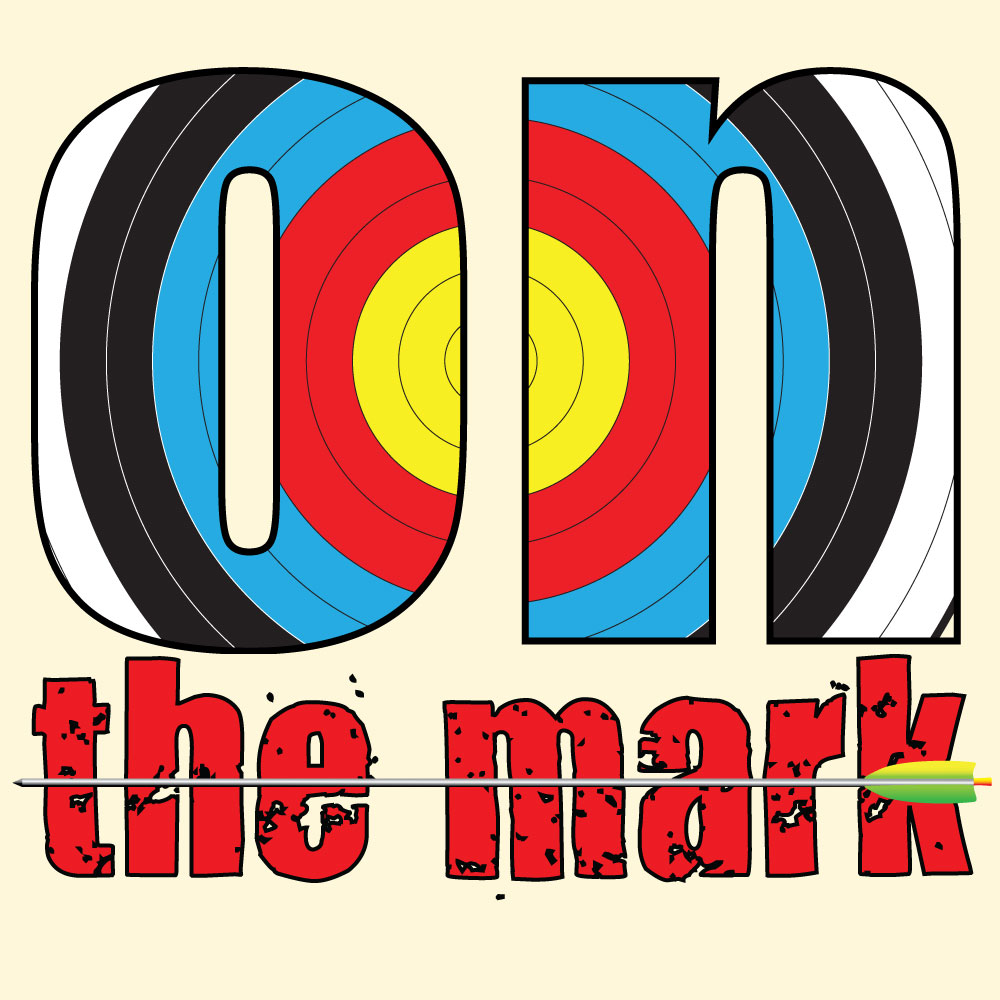 On The Mark Youth archery program
Employing much of the structure of the NASP Archery Program, our On The Mark youth archery program offers a safe, Christian environment for students grades 4 through 12.
Union City Christian Church is committed to a safe, adult supervised environment in every program we offer. With NASP certified instructors, and an indoor shooting range, we are able to provide a clean & safe program.
On the Mark is offered at no cost for students grades 4 through 12, year 'round, from 6:30 to 8:30pm each Wednesday (unless ministry needs conflict).
Students with their own equipment are welcomed, with the understanding the equipment must be either a Genesis Bow or a Genesis Mini. These bows are manufactured by Matthews Archery, specifically for the NASP. Students do not need to bring their own equipment... we provide the bows, targets & arrows for the program.
Refreshments are offered during a brief intermission time while one of our adult sponsors lead in a Bible devotional.
For more information on this special program, please contact our Church offices during regular business hours. 859.623.8597