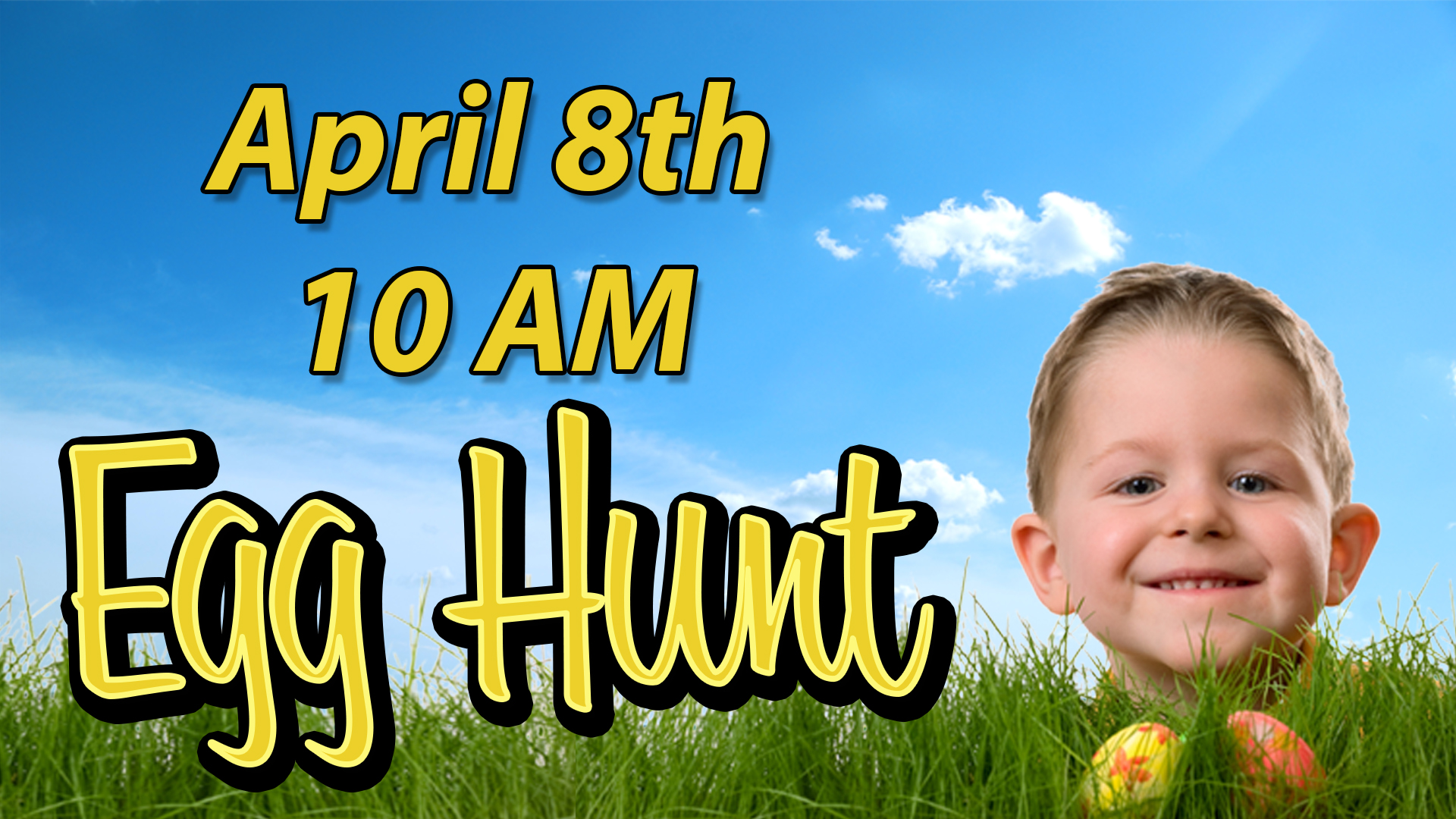 Union City Christian Church will host our Annual Youth Egg Hunt on Saturday, March 31st at 10AM.

This event is free and open to the public. We encourage participants to bring a basket for their candy & eggs.
2 separate egg hunts will be offered, 1 for Pre-K aged children and the 2nd for Elementary aged children.

Doughtnuts, Coffee, Milk & Juice will be provided.

For more info, please contact the Church office.